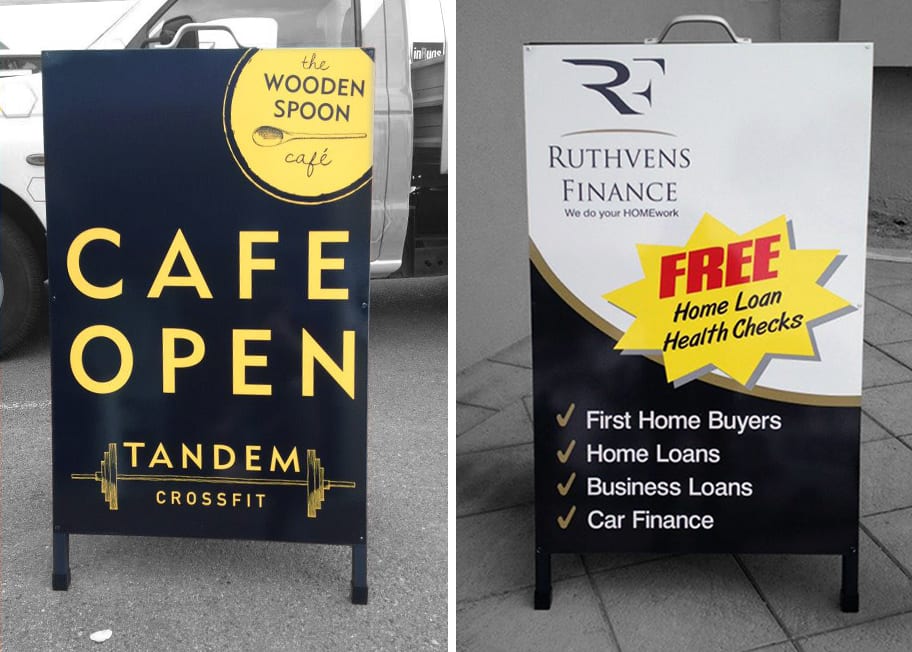 'A' Frame signs
A-Frame Signage in Perth by Central Signs
A-frame signs are versatile and mobile signs that can be very valuable for many different types of businesses. Named for their profile shape, which looks like a letter 'A', they are portable signs which are usually placed out on the sidewalk to attract the attention of passers-by from a distance. Whether you're a retail shop or a service business, A-frame signs can help make your business stand out from your neighbours.
At Central Signs, we design and manufacture cheap A-frame signs for Perth businesses across the metropolitan and inner regional area. We prove that 'cheap' doesn't have to mean low quality; our smart designs and durable materials mean you can have the best of both worlds. We even supply plastic A-frame signs, perfect for those who may have trouble carrying or placing steel signage frames.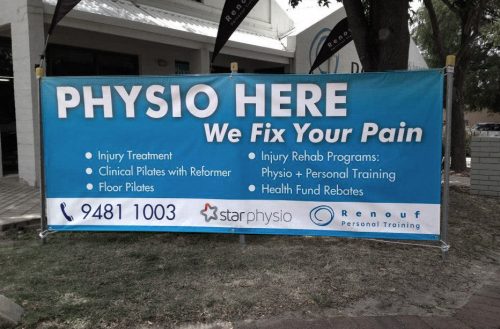 Vinyl banners
Vinyl Banners in Perth by Central Signs
Vinyl banners are an affordable way to get your business to stand out from the crowd, particularly if you're trying to grab the attention of customers in passing by vehicles. Vinyl banners are also extremely mobile, allowing you to take your marketing signage wherever you need it. Essentially, as long as you have secure points at which to tie the banner down through the eyelets, you can place your vinyl banners anywhere. Because they're water resistant, they can be used as outdoor signage in all weather.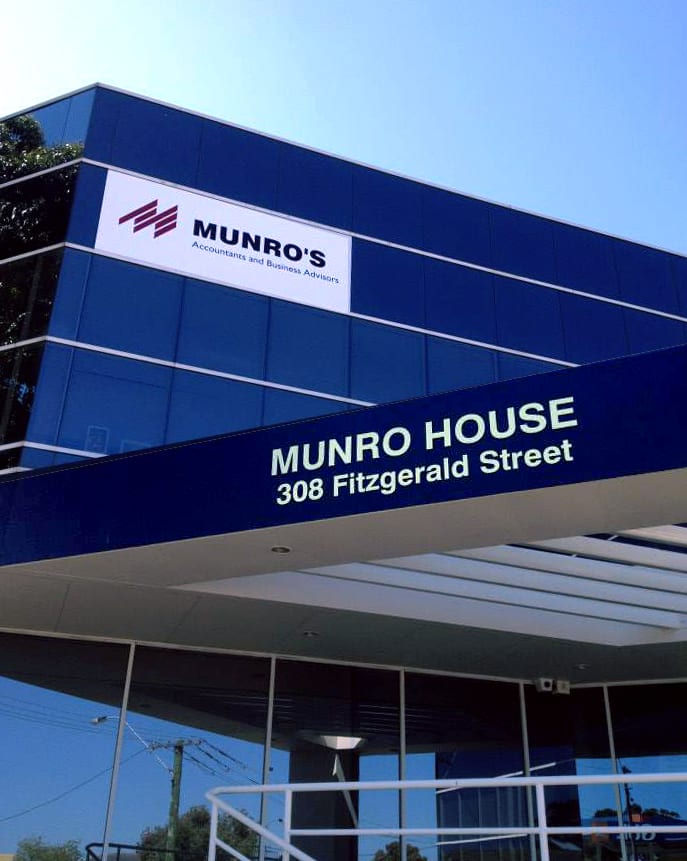 Shop fronts and Buildings
Retail Store Signs
Effective shop front signage is important for many reasons, be it attracting new customers to enter your business or helping an existing customer locate you. Eye catching retail store signs make life easier for your business and your customers. They're not only the customer's first clue as to what your business does or sells, they're the best way to make a good first impression with clear and effective branding.
At Central Signs we can help with every aspect of shop front signage to ensure your business presents itself in a professional manner.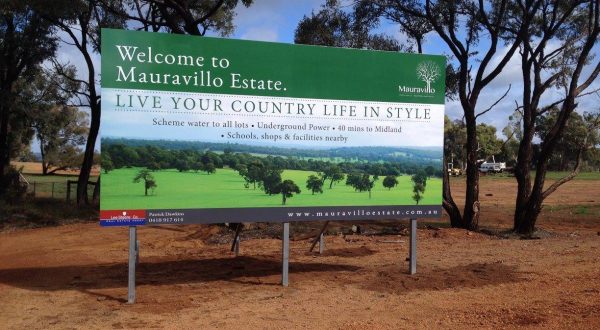 Real estate & development sites install
Development Site and Real Estate Signs in Perth by Central Signs
At Central Signs we understand that real estate agents need quality signage and quick turnaround time. We provide both. Whether you're looking for a detailed, full colour sign which shows off everything the property has to offer, or a striking sign which announces a development with flair and impact, we will create what you're looking for in the time frame that you need it. With over 50 years in the signage industry, we really know what works when it comes to real estate signs!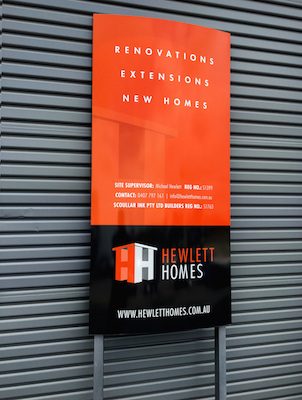 Builders
Builders Signage
Central Signs has been servicing major players in the building industry for many years. We can provide signage services from single sign applications through to full display village installs.
Our experience also comes in handy when planning signage location in and around display villages and sales offices. Carefully planning the position and number of signs can add valuable impact to a location.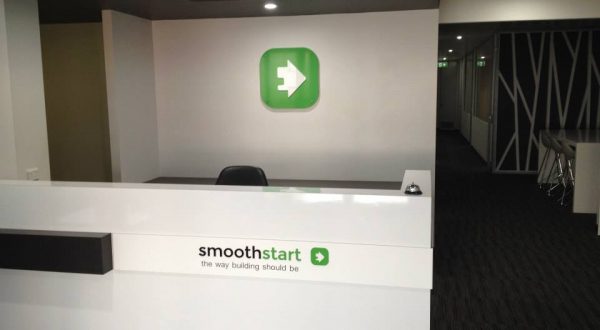 Reception
Reception Signage
First impressions matter, which is why the signage in your reception area should properly reflect your business. If your current reception area doesn't do your brand justice, we can help.
We can assist in the planning of your new reception signage design and installation.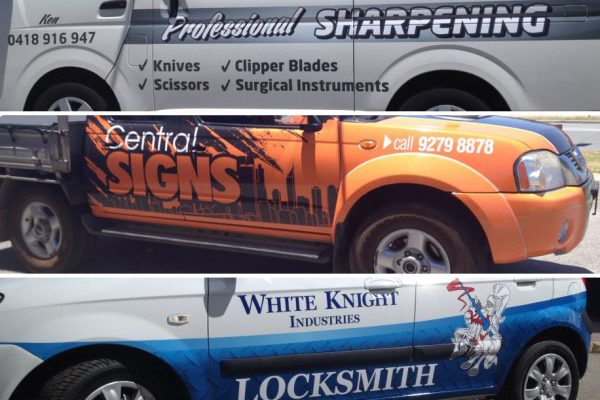 Vehicle Signage
Vehicle Signage in Perth by Central Signs
There's nothing like free advertising, so why not take advantage of your work vehicles while they are out on the road? With car signage, they can be moving billboards for your business. We can help design vehicle signs that will suit your brand and your vehicles, making the most of your fleet's time on the road. Whether you're looking for a simple and straightforward logo and contact details, or full-on vehicle graphics, our team will custom create a great new look for your cars. Backed by over fifty years in the signage industry, we really know what we're doing when it comes to car signs, and will make sure that your fleet makes a real impact!
For more information or to get your free no-obligation quote.