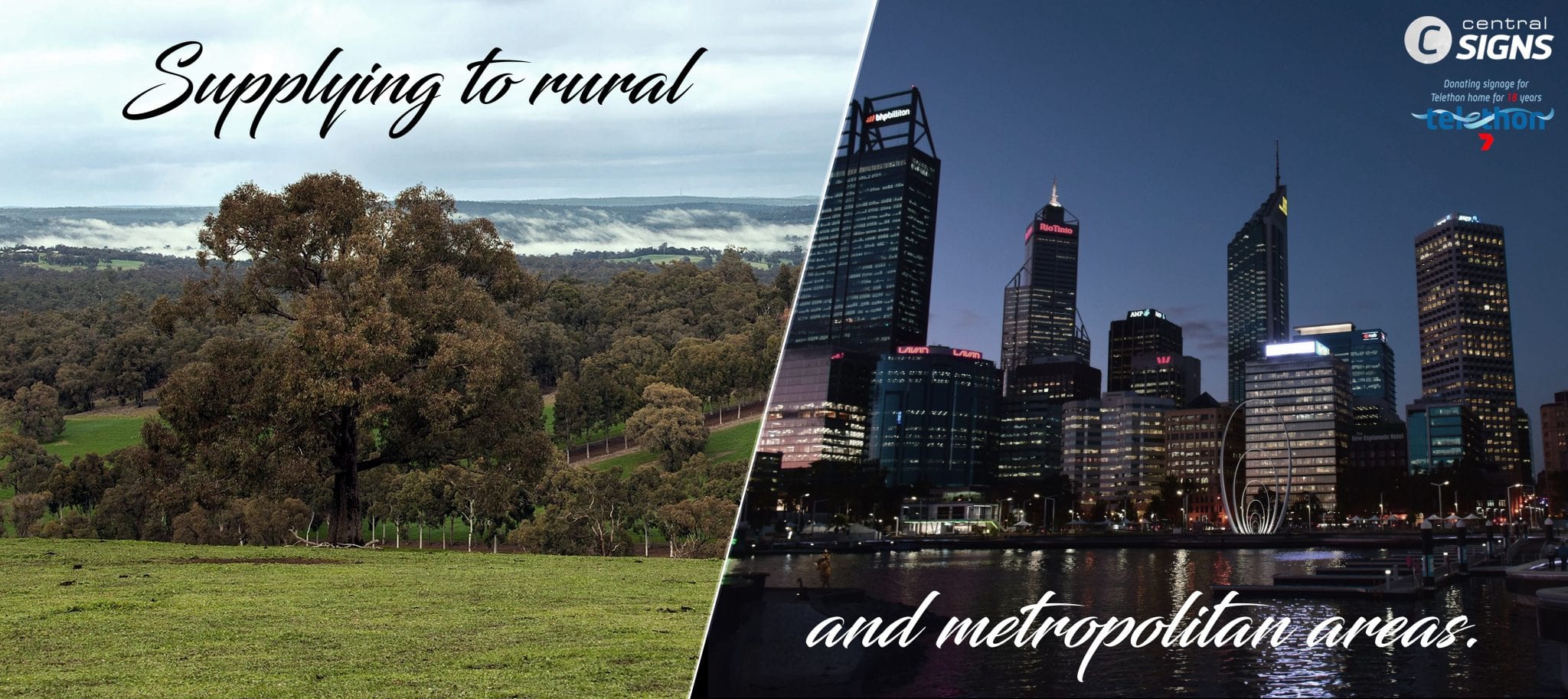 Signs and Services in Bayswater
It's one of the most important factors for your front of house marketing. The first impression your clients or customers have of your business may very well be the signage that you display, so it's incredibly important to make it captivating and professional-looking. If you've been searching through custom signage companies in Perth, trying to find a company with the experience and skill to create something unique and spectacular for your business, you're in the right place.
We're backed by a myriad of experience, with our doors having been opened all the way back in 1952 – that's right, we've got more than 60 years in the signwriter industry now. We combine our extensive knowledge with the ever-evolving technology that's available to us, and create something special for each and every one of our clients.
Whether you're a new client or one of the many repeat clients we've been working with for decades, our Perth signwriters will go above and beyond to create something that's truly spectacular.
The sign makers in WA to make a difference for all businesses
At Central Signs we believe our service quality as a sign company is just as important as the quality of our individual work as sign makers and signwriters. That's why so many of our clients provide us with repeat business.
We offer a full range of signage services from design through to installation for companies large and small. Take a look around our site to see some of our previous work and testimonials from some valued clients, to see why we're one of Perth's most reputable signage companies today. There's nothing like custom business signs for helping your premises stand out of the crowd and creating the right impression.
Our skilled signwriters have experience across multiple industries
Whether you're after a single real estate sign, a quality A-frame setup, or signage for a large-scale project, at Central Signs we are willing and able to help. We create all our custom signs in Perth, WA, so we have complete control over your quality and customisation requirements.